Our Mission
To provide an exceptional real estate experience, exceed client expectations and promote life long relationships

CTproperties have consistently distinguished themselves as top producers and as preferred Real Estate Consultants by their customers. For over 30 collective years, they have proven to be one of the most successful in the industry with multi-million dollars in sales volumes yearly and have sold more than 600 homes. They have been recognized, awarded and honored by the real estate industry for outstanding sales professionalism, sales achievements and customer satisfaction.
The CTproperties Team successful career is attributed to their focus on their main objective, to provide successful results, professional service and unsurpassed customer service for their clients. When working with sellers, it is important that their client's property stands out for maximum exposure to achieve the highest possible selling price. When working with buyers, it is important that they find the buyer's dream home at the best possible value. Their dedication and commitment to their valued clients and career is unparalleled in the industry. Their energy and determination to achieve goals are very impressive and their knowledge and experience are exceptional in the industry.

MEET THE TEAM CLIENT TESTIMONIALS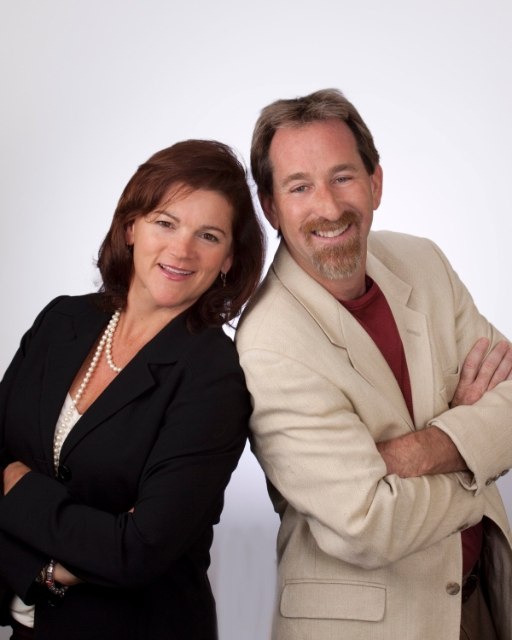 Ruth Ratner, has been a licensed Realtor since 1983 and is a Certified Residential Specialist, CRS. She has been a Top Producer for 15+ years. Ruth is a specialist in Listing and Selling, and New Construction. She is a member of New Haven Home Builders, Connecticut Association of Realtors, and Greater New Haven Association of Realtors.

Sam Ratner, has been a licensed Realtor since 2002. He has 20 years of experience in strategy formulation and business management in IT consulting, Internet, networking, storage and professional services to all sectors. Ruth and Sam utilize the latest information technology, market research and business strategies to exceed their clients expectations. Ruth and Sam's love for real estate and zest for life shows! With a real estate career that has already spanned over a combined 30 years in the Greater New Haven area, their knowledge and expertise is unequaled! They both enjoy helping in the community and participating in community activities. They reside in Cheshire with their family.

Charlsie Gaetano, Customer Relations and Contract-to-Close Coordinator, offers a valuable combination of customer service, and Transaction Coordination knowledge to the team. Charlsie ensures all requirements are completed toward a smooth closing. She manages all contract details and timelines to make sure CTproperties runs efficiently to meet our clients needs. Her attention to detail, client interaction, and overall structure when putting a client's file together is a great help to any top producing agent and helps her take a file from the beginning of the transaction up until the close.